We love offering Orthodontics to Alabama
Lucedale Orthodontic Office
Airport/Snow Rd. Location
Saraland Orthodontic Office
Treating Orthodontic Patients All Over Alabama
If you didn't find the information you were looking for, we want you to feel free to contact us. You can do that through the contact form on this page.
Financial Questions?
We remove the stress and anxiety. We can actually help you pay for your treatment contact us.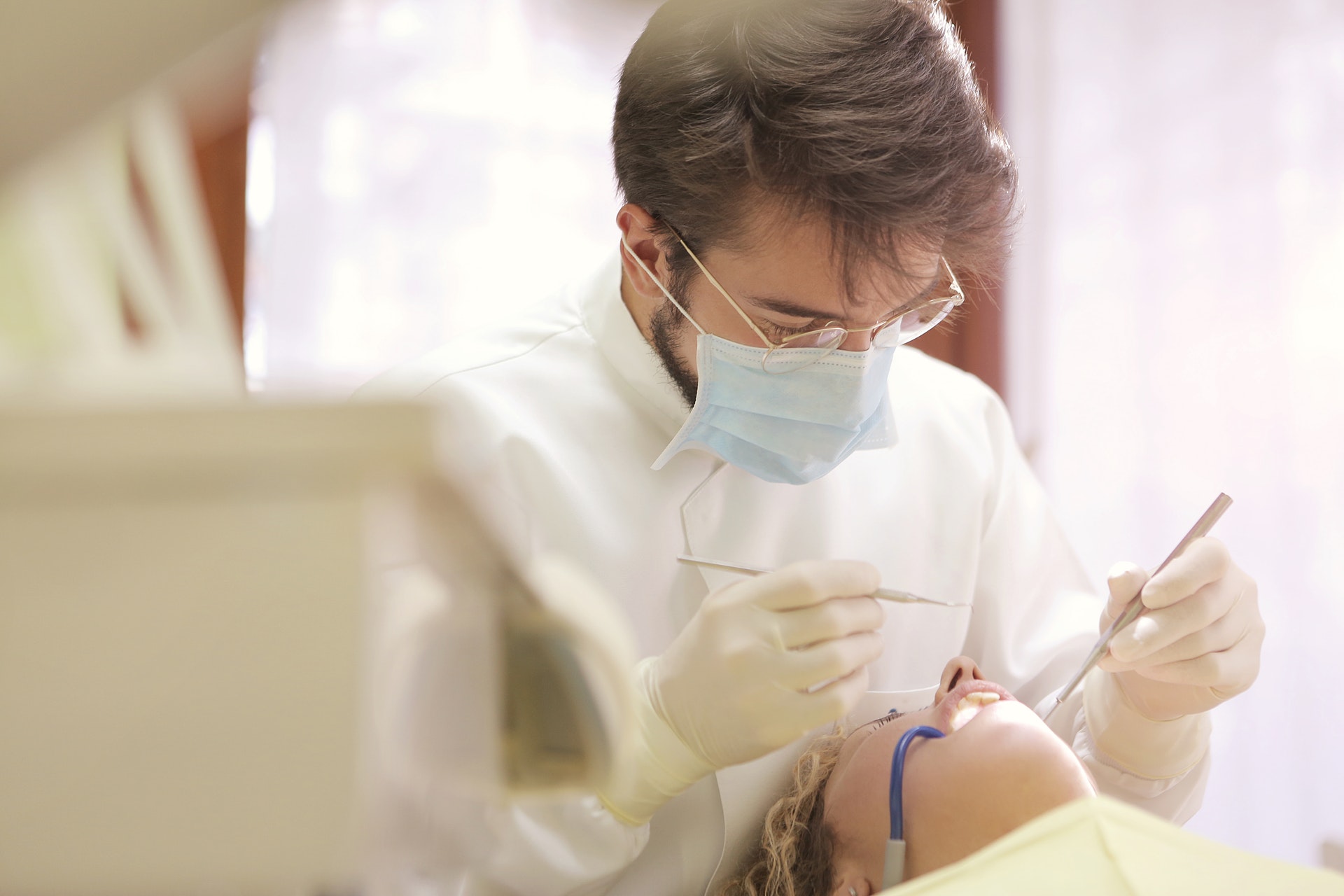 Treatment Questions?
We're serious about great results. We use technology that gets you amazing results faster.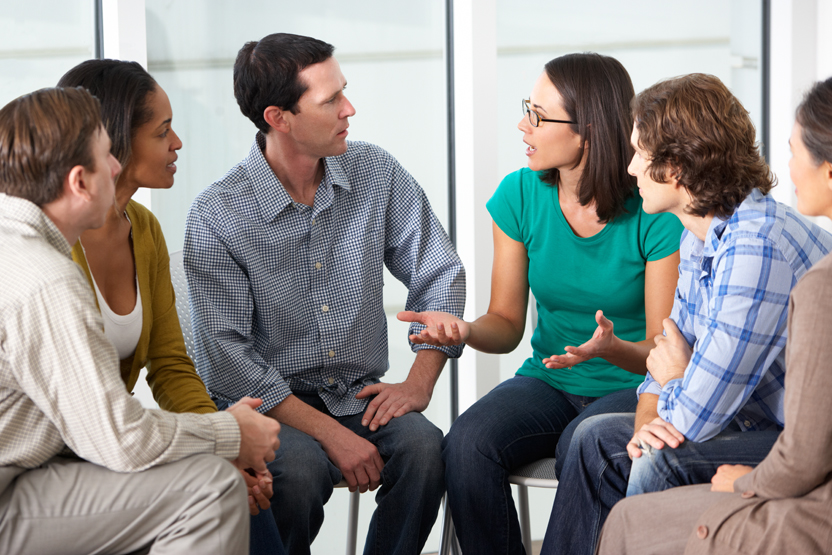 More About Us
Your happiness is our goal. We're serious about treating you with kindness, respect, and humility.